About California Child Custody Laws
California child custody laws establish numerous factors that a court is required to consider by law before making a final determination. This body of law can differ slightly from one state to another; however, when deciding which parent gets custody, courts in California will always act in the best interest of your child. If you and your spouse are divorcing, it helps to know what types of custody that a state may award.
The Best Interest of the ChildCalifornia courts are no different from those in other states in that they will always put the best interest of your child over your own interests. The statutory "best interest" standard in California varies very little compared with other parts of the country. By law, the court is required to consider certain factors in determining what is in your child's best interest. Some of these include your child's age and health; the emotional bond between you and your child; the ability of you or your spouse to care for the child; whether there is a history of family violence or substance abuse in the home; and the how well the child has adapted to a certain home, school and community.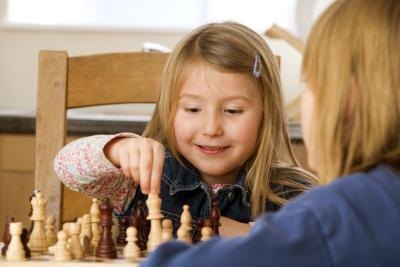 Terms You Should KnowIf you and your spouse are divorcing, it's helpful to know the statutory language used in California, as well as what terms your attorney may use. First, it's important to differentiate between physical and legal custody. A parent who has legal custody of a child makes important decisions about the child's education, health care and religious upbringing. A parent who has physical custody of the child is the parent the child lives with most of the time. Physical and legal custody can be shared by both parents or belong to one parent. "Visitation" is the breakdown of how each parent will spend time with their child and is also called "time-share." Visitation typically applies to the parent who does not have primary physical custody of the child.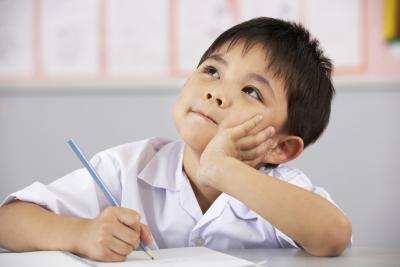 Types of Custody ArrangementsCalifornia acknowledges certain types of custody arrangements that are either sole or joint, legal and physical. You and your future-ex can have joint custody and also share legal custody–this is the optimal arrangement. But one parent can be awarded primary physical custody, with both parents sharing legal custody, too. It's difficult to ensure that physical custody is shared 50-50 between both parents; in California, the parent who does not have the child 50 percent of the time will be given visitation, with the other parent receiving primary physical custody.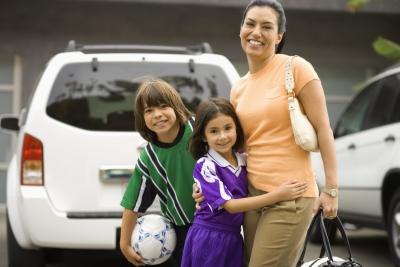 Visitation AgreementsA visitation agreement spells out the time-sharing arrangement for a parent who does not have physical custody of a child. It's helpful to include a visitation plan in a parenting plan, if you and your spouse both agree. Supervised visitation may be awarded to a parent when the court has doubts about a child's safety and welfare in the care of one parent. Supervised visitation may entail that the other parent be present or someone from a professional agency. In extreme cases, a court may decide that no visitation with one parent is appropriate, if even supervised visitation does not ensure the safety of the child.
Child SupportChild support is determined by statutory guidelines and may be paid by one parent until a child reaches the age of 18 (or 19, if still in high school, living at home and not self-supporting). Support can extend indefinitely if your child is disabled. The amount of child support you or your spouse may be required to pay depends on several factors, including the salary or income both parents receive, how many children are being supported, how much time each parent spends with the child, and other factors, such as the cost of day care and health care expenses (insurance). To see how much a court may require you to pay in child support, see the "California Guideline Child Support Calculator" in Resources.